End of 2019
2019 has been an intense and full year. We toured with four productions "the more you dance the more you get" @ dFeria San Sebastian, "when it turns red" and "genes and tonic" at Reyjkavic Fringe Festival in Iceland, "Unusual Suspects" at Zagare Fringe in Lithuania and around Cyprus (Paphos, Larnaca and Nicosia) with Visibility Programme.  "genes and tonic" was invited to the parallel events of the Cyprus Choreographic Platform @ Dance House Lemesos and at No_body Festival at Dance House Lefkosia. Our new creation "Fountains of Mojitos" premiered end of November with full house performances and great feedback.
I am so grateful to my collaborators, to the festivals we participated, to the audience that follow and support our work near and far.
Wishing everyone a great New Year to come full of creativity imagination change.
Evie Demetriou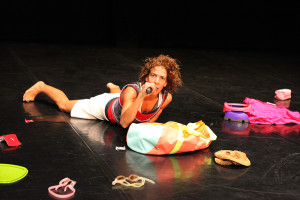 when it turns red  foto:Michael Papamichael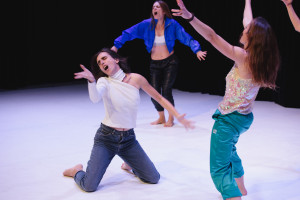 Fountains of Mojitos foto: Pavlos Vrionides