Coming performances May-June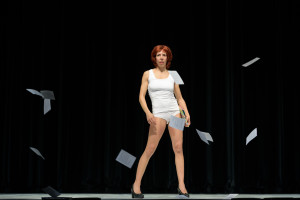 Excited to be invited with my new solo work to festivals in Zagreb and Nicosia, warmly inviting you if you are near these cities.
25 May 21:35  Faki Festival, former medical factory medica Zagreb Croatia
faki programme
1 June 20:30 Contemporary Dance Festival , Pallas Theatre Nicosia Cyprus
http://rialto.interticket.com/program/-1454
Choreography/ Performance: Evie Demetriou
Advisor: Tabea Martin
more info:
http://www.eviedemetriou.com/portfolio/themoreyoudancethemoreyouget
choreocut /
series of lectures from guest choreographers
Invited by the Dance House Lemesos to present my research and choreographic work followed by an open discussion with the audience. A chance to question, discuss and exchange.
15 June 20:30 @ Dance House Lemesos